Happy Monday!  Up here in the northeast we're still digging out from a major snowstorm that's a long way from being over.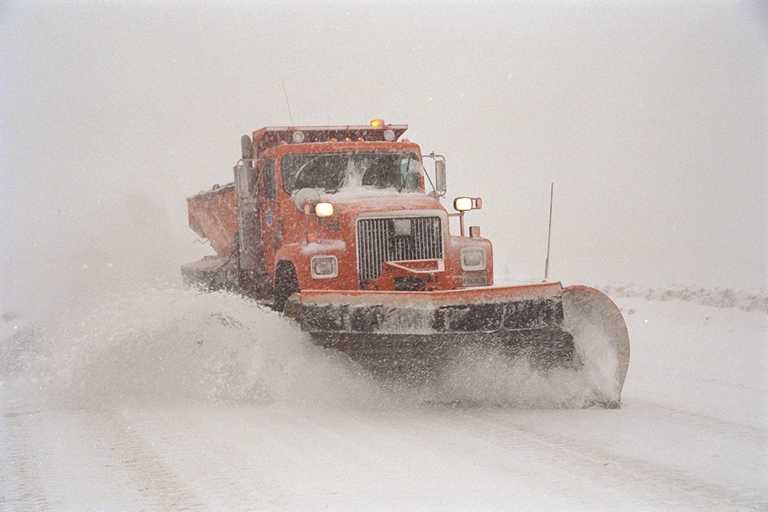 I'll make a lousy analogy; that's pretty much what's happening in DC.  For local governments, getting the snow off the streets is the political test that ensures mayors another term, or ends their political career.
Healthcare is the national equivalent, with a rather important difference.  Unlike snow removal, healthcare is devilishly complicated.  It's not just coordination of more plows, salt, drivers, and tow trucks.
Premium subsidies are one example.  About $9 billion goes towards helping poorer folks pay their deductibles, copays, and other costs.  Back when Republicans were in the opposition, they sued the Obama Administration to block those payments. If the suit were to succeed today, insurers would suddenly find themselves forced to:
come up with the $9 billion out of their own pockets or
terminate coverage for millions of members.
Not surprisingly, Republicans have apparently decided to keep paying the premium subsidies for the time being.
Kicking-the-can-down-the-road doesn't do anything other than prolong the inevitable, which, stated simply, is this: Congressional Republicans are stuck.  It's not possible to ensure poorer folks keep their coverage while reducing costs and de-regulating the health insurance markets.
Pre-election promises that voters can "Have their cake, Eat it too, and Not get fat" are coming up against the hard reality that healthcare is really complicated; and insurance companies, pharma, doctors, and healthcare systems are in business to make profits.
For insurers to be profitable, they have to:
enroll lots of people by charging premiums low enough to
get enough healthy people to join so they can pay for sick peoples' care, yet
set premiums high enough to pay pharma and healthcare providers so those industries make a profit;
Without premium subsidies, lots of lower-income people can't afford insurance, insurance companies can't afford to insure those people, and more and more healthy people will drop coverage. Republicans' apparent decision to maintain premium support will keep things calm for now.  The individual market looks pretty stable – rate increases have stabilized and enrollment, despite Republicans' efforts to hinder sign-ups, is adequate.
Eventually the healthcare "snow" is going to pile up deep enough that Congress is going to have to start plowing.
Either that, or this…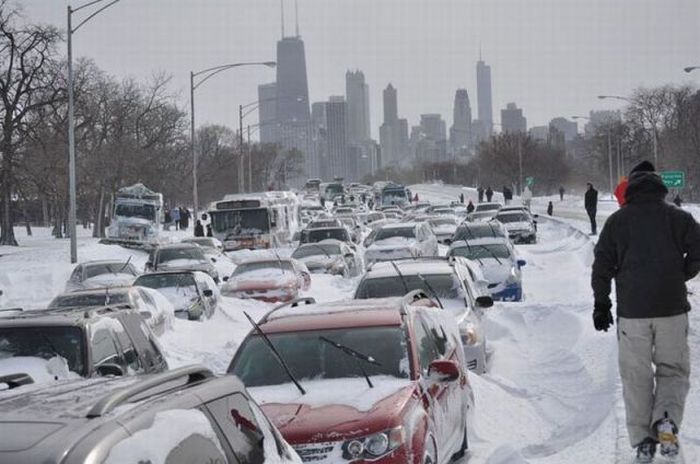 What does this mean for you?
Don't expect much REAL progress on healthcare legislation in the next month or two.  Or maybe even longer.
Got your shovel ready?