I received several emails from readers challenging my statement Friday that the GOP tax bill will result in higher health insurance premiums.  Here's how.
Briefly, the Bill lets you buy health insurance after you get sick – without a penalty. It's as if this guy was signing up for auto insurance post-crash…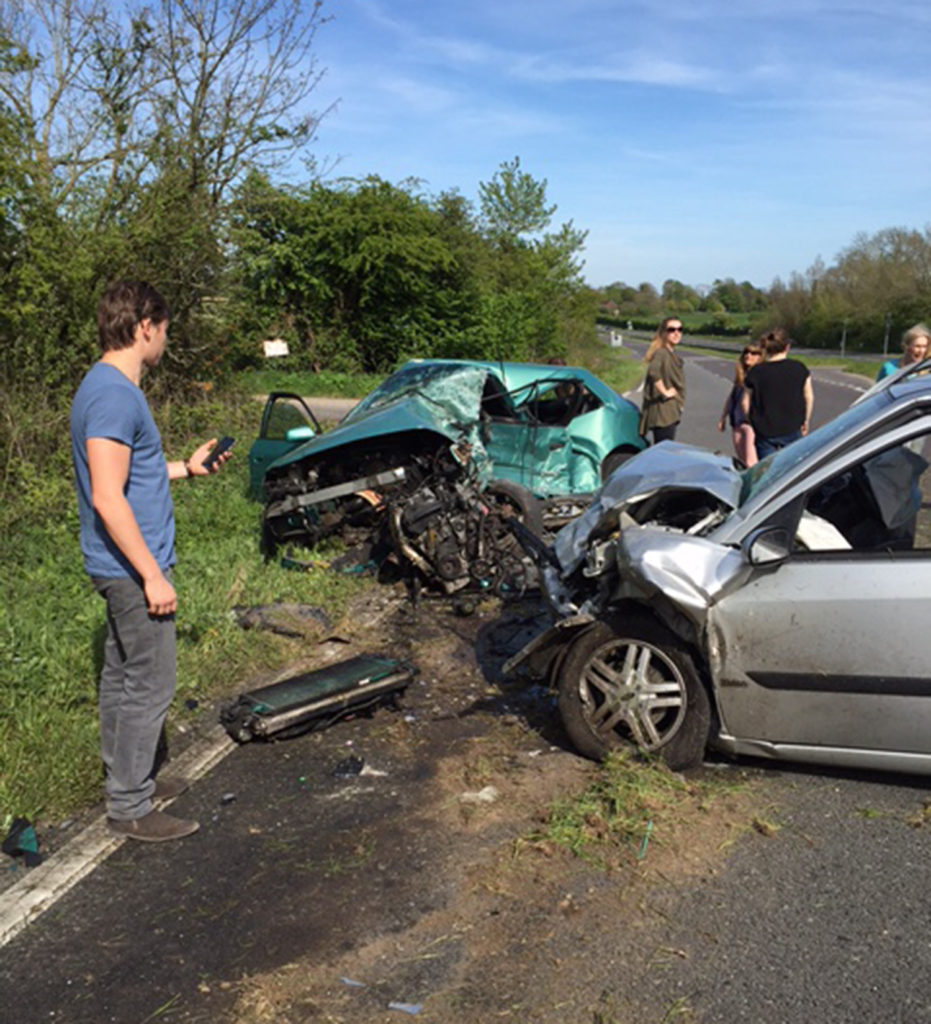 Both the House and Senate versions of the bills end the penalty for those who don't have health insurance. This penalty does 2 things; it financially penalizes those who go without coverage, and it generates funds that help pay for healthcare for others.
What the tax bills DON'T do is change the requirement that insurance companies cover anyone who applies.
Imagine if you were able to buy auto insurance after you crashed. Why would you bother to sign up and pay those premiums if you didn't have to?
BTW, there's a ton of research and history that shows what a bad idea this is, how much damage it does to insurance markets, and what we can expect.
Folks, this is just ONE example of the dumb ideas in this bill, from people who claim to understand how the free market works.
What does this mean for you?
Insurance rates are going to go up.