I attended a New England Journal of Medicine webinar on value-based care yesterday…net is I heard a lot about "patient centric" care, "patient experience" and quality but precious little about functionality and patient-specific or patient-desired "outcomes."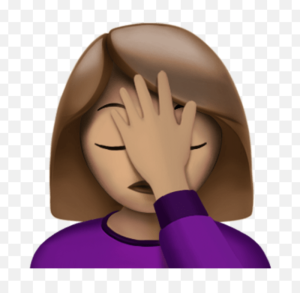 Except for a few tangential mentions by the Optum Medical Director, what patients actually want was not addressed at all.
This is a big miss.
Like so many other failing industries, healthcare is completely missing the point – which is delivering what the consumer wants. "Patient experience" is mostly was the office clean, the nurse nice, the floor quiet.
We are ignoring this at our peril…we are not asking what patients actually want from healthcare; NOT the processes and functions noted by one of the panelists but how patients define "healthy", what they want to be able to do, what functionality is important to them, how they want to live their lives.
Healthcare is provider and process centric;  the entire industry has failed to address what consumers and employers want from healthcare.
Here's hoping that healthcare figures this out faster than Detroit did.
What does this mean for you?
Healthplans and healthcare providers that figure this out will kick butt.