Has to be nursing in a health system or hospital.
There's bullying of young nurses by "more senior" nurses…
Management dismissing nurses' complaints about sexual harassment, groping, violence and abuse.
Awful hours,
Having to ask if you can go to the bathroom
Seemingly endless shifts
Working next to – and training – a travel nurse with half your experience who makes twice what you do.
And lest we forget, dying in droves during the early days of COVID.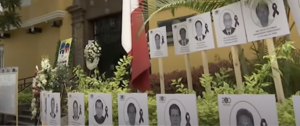 Here in the Upper Valley in New Hampshire, I recall signs and posters and cheering for nurses and other staff in the early days of COVID.
This lasted about 2 months…followed by COVID deniers using, screaming at, hitting, and abusing nurses.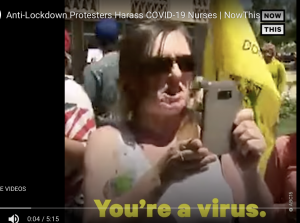 From heroes to scapegoats, the fall was catastrophic and all too real. This wasn't unique to northern New England.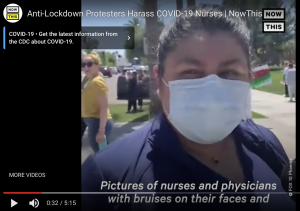 Several family members lived through this hellscape, and it isn't getting any better.
The net is this – our healthcare system is collapsing and the very people who are desperately trying to keep it – and us – functioning are being served poorly by management.
What does this mean for you?
Thank every nurse you know, see, meet, or encounter. They really, really need and serve it.
And call out those – including management – that don't acknowledge, protect and respect nurses.
note – this very likely applies to many if not all those who work in healthcare facilities…I limited it to nurses because I have first-hand knowledge of their plight.