Is not being part of the problem. So, I'm running for office – specifically Onondaga County Legislator, 6th District.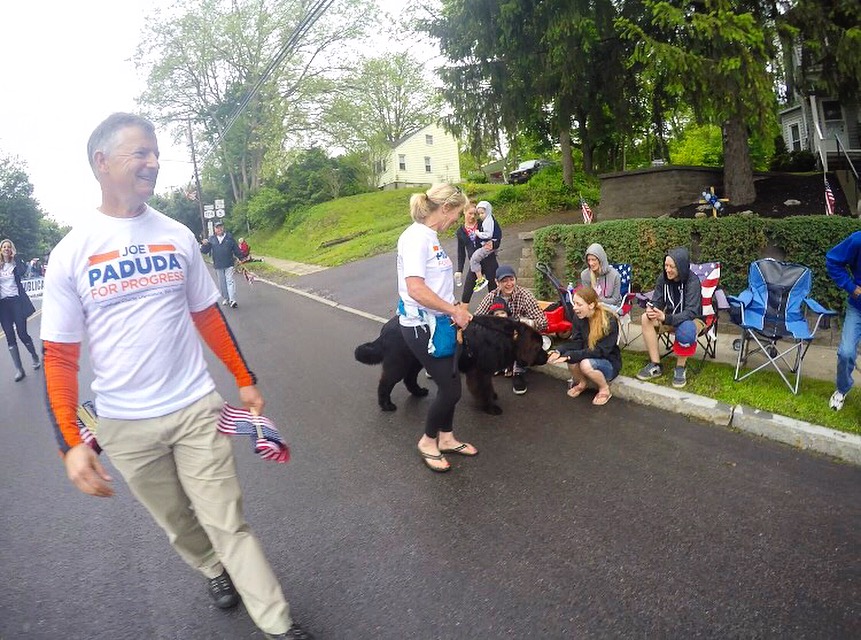 I'd much appreciate your support if you are so inclined – please follow on Twitter and Facebook. We're also fundraising and accepting contributions here.
Why am I running?
One reason – our area (Syracuse New York and surrounding communities) is the worst in the nation in terms of economic opportunity.
Yes, Onondaga County has been hammered by things beyond our control – as have many cities and counties. But unlike Buffalo, South Bend or Fort Wayne Indiana, our leaders have done little but watch and squabble and talk as our communities have deteriorated, businesses moved out, and jobs disappeared.
I see the history here- a community that created an entire industry and supplied the entire country with a critical resource – salt.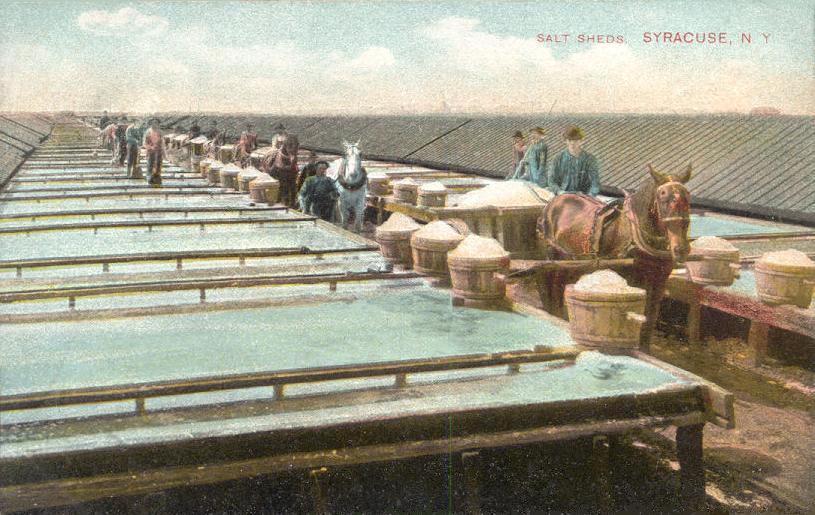 A community where innovation and creativity built a hugely successful foundry – Crucible. Where giant companies built big businesses and employed thousands in well-paying jobs in autos, electronics, chemicals, heavy industry here – in Onondaga County – because they needed committed workers, robust infrastructure, and can-do government. We have one of the world's leading research universities, and in our community we have businesses like Tessy Plastics and Welch-Allyn, two innovative, successful businesses that prove you can prosper here.
Onondaga County can – must – get back to what it was – a high-energy, powerful, creative and can-do community.
County Legislators are supposed to manage a $1.4 BILLION budget, oversee County operations, and set priorities for the County. For this they get paid about $30,000 a year (which is about the average income here), AND get New York State health and retirement benefits. All that – taxpayer paid – for going to three or four meetings a month – if they even bother to schedule and show up to those meetings (many times they don't).
As some of my most discerning readers may have noticed, my political leanings tilt Democratic – but old party definitions don't mean much any more. Back in the day no Democrat would take $250,000 to speak to a huge investment bank, or forgive an entire industry for causing the worst recession since 1929, or ignore what's been happening to working class families.
And Republicans wouldn't have dreamed of trade protectionism or violating states' rights by forcing them to comply with other states' laws.
Yes, I'm going to continue my day job – working with workers' comp companies to improve patient outcomes and reduce costs for employers and insurers. I love what I do, and I really enjoy helping companies get better.
One simple and greatly appreciated way to show support if you are so inclined would be to follow on Twitter & and Facebook. We're also fundraising and accepting contributions here.