It is NO secret that opioids are an issue for the workers' compensation industry – the cost of the average lost-time claim with long acting opioids 900% higher than those without.
What is a secret is why there's a picture of an iPad Mini here (see last paragraph for details)…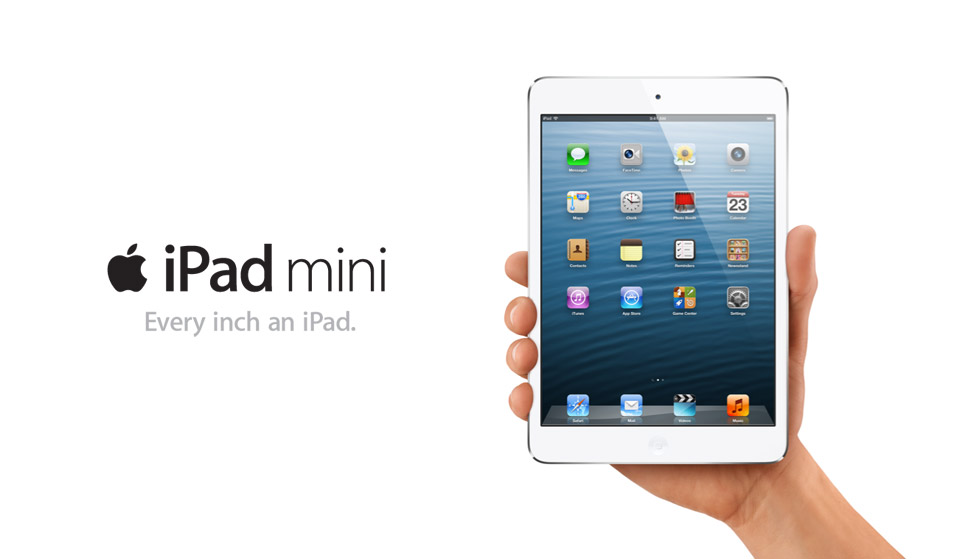 We do know (thanks to a story published in The New York Times' June 22, 2013 entitled "The Soaring Cost Of the Opioid Economy,") the stronger the opioid, the higher the expense of the claim as:
the average cost of claims without opioids is $13,000;
the average cost with a short-acting opioid e.g. Percocet is $39,000 (300% of avg.);
the average cost with a long-acting opioid e.g. OxyContin is $117,000 (900% of avg.); and,
between 2001 and 2008, narcotics prescriptions as a share of all drugs used to treat workplace injuries jumped 63 percent, according to insurance industry data.
The claims cost while enormous seems small in comparison to the human toll that opioids are taking on families and friends. Opioids are highly addictive and are robbing users of their lives as they knew them and by taking them:
·      U.S. EMERGENCY ROOM COSTS Cases in which an opioid other than heroin was cited as a reason for an emergency-room treatment in 2004 – 299,498 and in 2011 – 885,348 (almost a 300% increase).
·      OVERDOSE DEATHS Where prescription opioids were involved in 1999 – 4,030 and in 2010 – 16,651 (over a 400% increase).
·      DRUGS FOR OPIOID ADDICTION The number of prescriptions dispensed for two drugs increasingly given to treat opioid addiction — buprenorphine and naltrexone — has soared along with opioid use from almost zero in 2002 to 8 million prescriptions in 2012.
·      PATIENTS IN ADDICTION TREATMENT Number of patients in a one-day survey at facilities that use methadone or buprenorphine to treat addiction to pain pills or heroin has risen from 228,140 in 2002 to 313,460 in 2011. (Does not include all patients treated at doctors' offices.)
What we don't know is payers' perceptions, programs, and results.  To that end, we are conducting an online Survey of Opioids and Workers' Compensation; seeking information about what payers think and are doing about opioids; how opioids are affecting loss costs, claims handling, and claim closure; what management programs are working and what aren't; the role of the adjuster and PBM; what role opioids should play in worker's comp; and what the future holds.
Click here to complete the Survey
Couple details –
all survey respondents get a detailed copy of the Survey Report

one respondent will get a16Gb iPad Mini in the color of her/his choice
all responses are confidential