Finishing up the Annual Survey of Prescription Drug Management in Workers' Comp this week (I hope!).  24 payers responded this year – TPAs, Insurers, State funds, and very large employers. Each provided specific data about their pharmacy programs, data which provides remarkable insights into what's really going on.
Something jumped out at me that I had to get out immediately…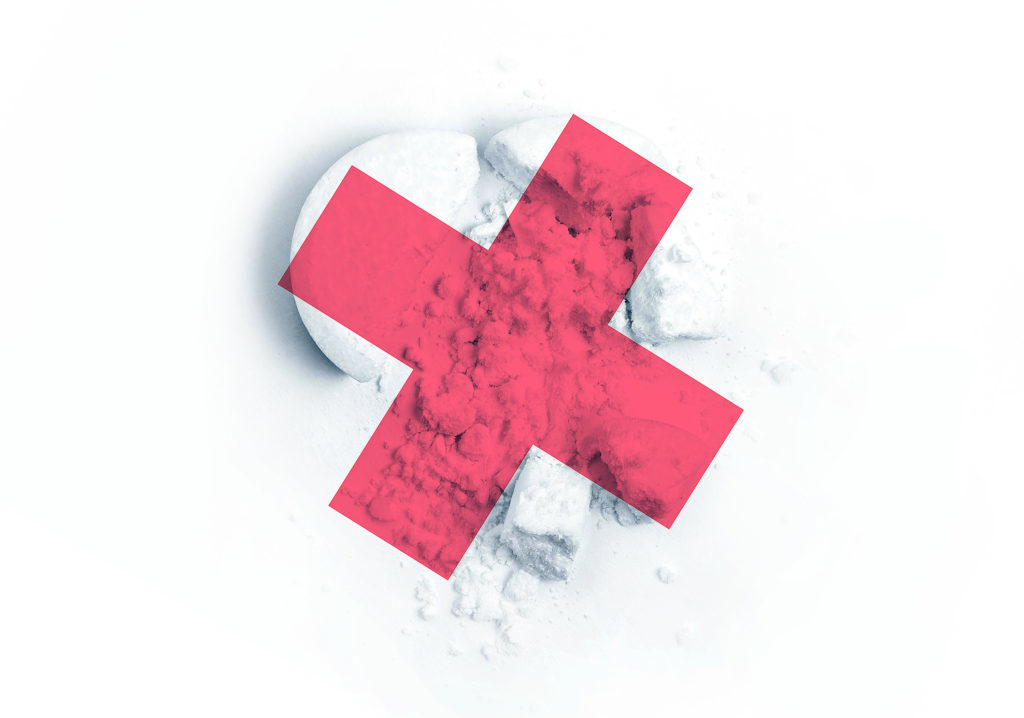 Two big takeaways – drug spend dropped by almost 10 percent…
while opioid spend decreased even more – almost 14 percent.
Wrap your head around that.
Work comp PBMs and payers succeeded in eliminating one of every seven dollars spent on opioids; yes, overall drug spend was down a full 10 percent, driven in large part by lower utilization of opioids.
When opioids are eliminated, the drugs needed to counteract their awful side effects – everything from constipation to sexual dysfunction to gastrointestinal distress to depression – are reduced as well.
The programs, processes, analytical resources, clinical staff, research, and patient outreach that's driven this stunning result are largely PBM-delivered (with some notable exceptions).  These services are clearly improving the quality of care delivered to work comp patients, while reducing costs for employers and taxpayers.
A shipload of opioids has been taken out of circulation, eliminating the possibility of diversion, misuse, or abuse.
What does this mean for you?
Healthier patients, lower costs, reduced disability.