A 24-year old is acting as chief of staff of the Office of National Drug Control Policy.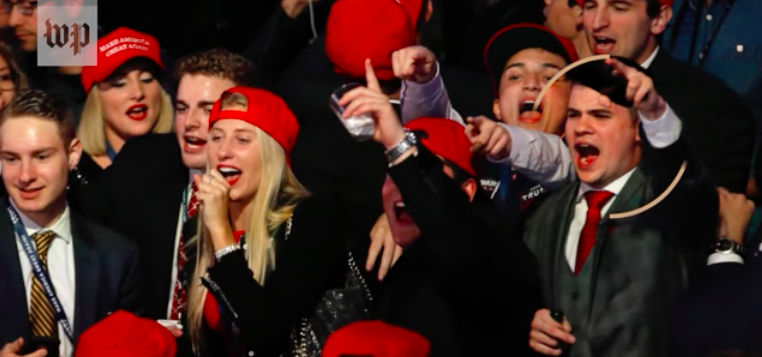 Of course he has no experience, qualifications, or background that qualifies him for this role. And, ts ONDCP has no Director or Chief of Staff, this kid has been one of, if not the, senior executives at the federal agency tasked with addressing the opioid crisis.
Taylor Weyeneth, who happens to be from our town, also submitted a resume to the federal government that exaggerated his "credentials" (he claimed a graduate degree he does not have).
According to newspaper reports, he was involved with a "family company" here that federal records show was "secretly processing illegal steroids from China as part of a conspiracy involving people from Virginia, California and elsewhere." Weyeneth's resume claims he was head of production for this company when he was 16.
Weyeneth is the symptom, the Administration's complete lack of attention to the opioid crisis is the problem.
This personnel debacle follows the Administration's attempt to appoint Tom Marino as Director of ONDCP. Marino is a politician that sponsored a bill greatly limiting federal oversight of the opioid industry. an attempt that fortunately collapsed amidst bi-partisan outrage.
Seven Administration appointees have left the Office over the last year; that's more than 10 percent turnover in the 65 person office. There is no Director in place, and no indication there are any plans to appoint one.
The President gives speeches about the crisis, and claims the Administration is doing everything possible to attack the drug crisis – and Taylor Weyeneth is appointed Deputy Chief of Staff.
Words are one thing, actions another.
What does this mean for you?
We aren't going to get any help from the White House on opioids.