In the 30+ years I've been around the workers' comp industry, there hasn't been anything truly disruptive, until now.
Telemedicine, telerehab, teletriage are just three of the ways technology will enable remote delivery of services to injured workers and other key participants in the injury recovery process.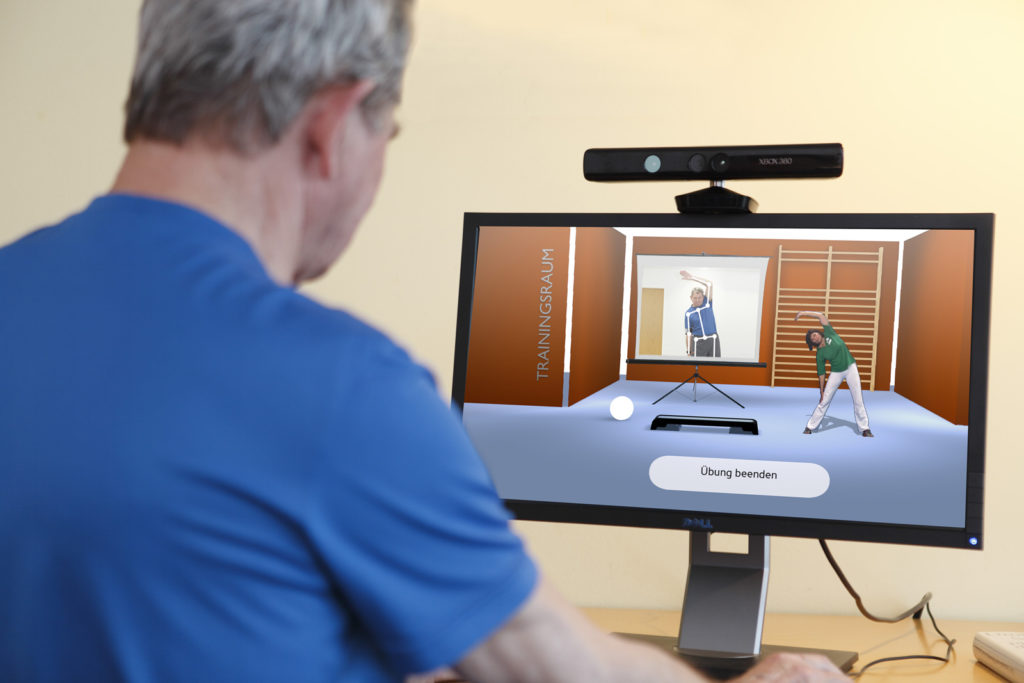 The implications are broad and deep, as are the challenges.
The implications are robust; Faster access to care. Quicker determination of compensability, causation, and relatedness.  Deeper understanding of psycho-social factors. Stronger rapport with employer and patient. Instant access to information for adjusters and case managers. Better tracking of patient compliance with physical therapy and home exercise.
The challenges are many: Do patients and providers have the necessary technology. Are connections secure. Do laws and rules allow for/support/enable tele-everything. How and who will get paid how much for what. What jobs are at stake. How will service providers adapt to tele-everything, and can they.
And this isn't touching the implications implicit in the adoption and use of Artificial Intelligence, which will revolutionize most of what is done in our industry.
We'll focus on tele-everything this week, with interviews with several of the early adopters.