It's going to happen. The US healthcare system will collapse.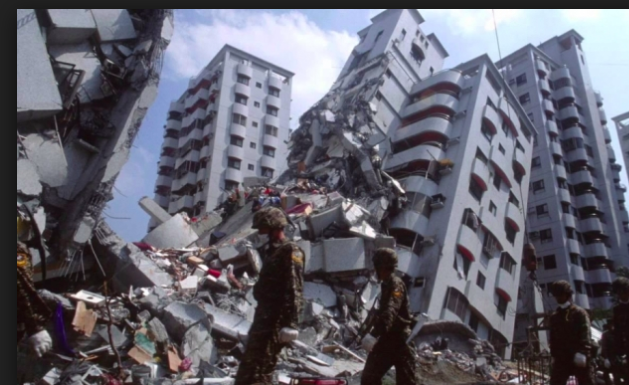 It's hard to say what's the worst thing about American healthcare; the outrageous cost, the crappy outcomes, the endless paperwork hassles, the ridiculous rules, the dead and damaged patients, the huge financial burden for taxpayers and families.
American healthcare sucks.
For people, that is. For insurers, pharma, device companies, it's never been better. 
People are dying younger every year. Infant mortality rates are worse than any other developed country. Costs are going up. More and more people are uninsured. Rural hospitals are closing. Employer premiums are unaffordable.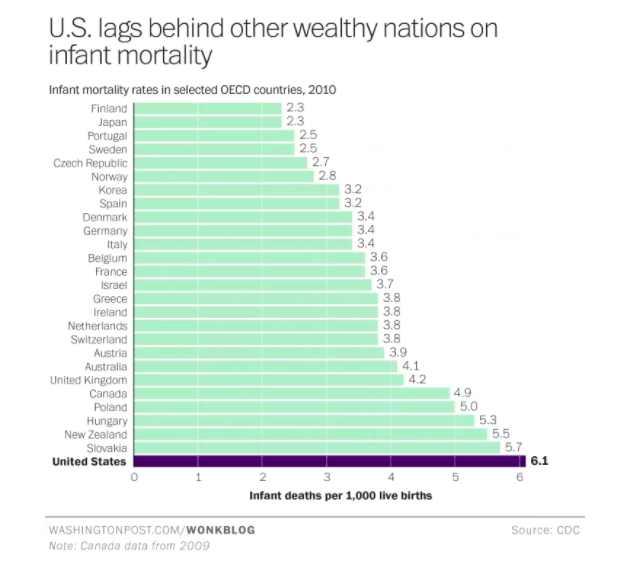 All while pharma, device companies, and for-profit healthcare companies are making billions and the tax cuts are increasing families' costs and generating huge profits for health insurers.
Funny thing is, the last best hope for our Frankenstein-like healthcare system was the ACA. Based on a Heritage Foundation/Republican plan, the ACA relies on a hybrid private/public system, using Medicare and Medicaid regulation to drive innovation and improve care.
That's being gutted by the current controllers of Congress and the White House, who have no plans to fix anything.
This will continue until it no longer can. No one knows when voters will rebel, but they will.
And when they do, we'll have single payer.