Insular, self-absorbed, and unaware are three traits far too common in the workers' comp world.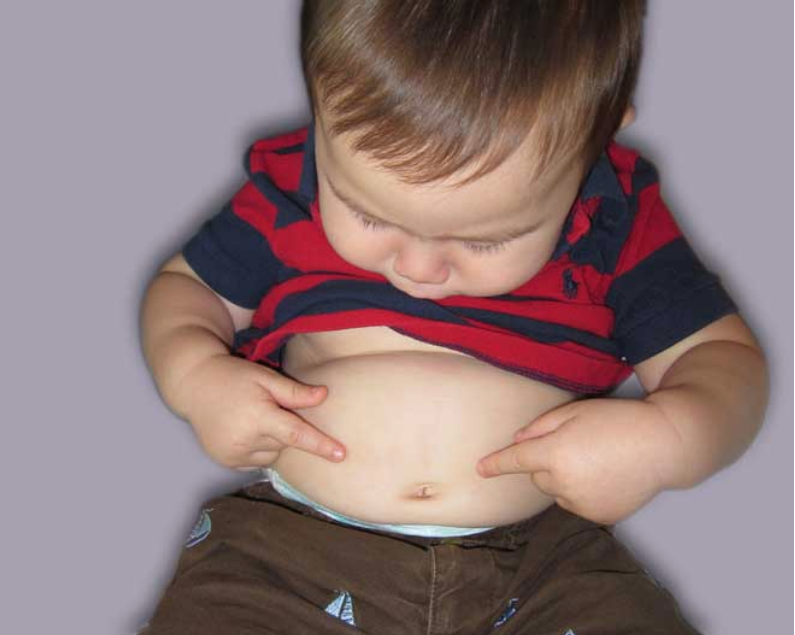 credit Rational Faiths
When combined with lousy marketing and poor brand identity, the outcome is akin to life in the Dark Ages – nasty, brutish, and short.
Here's a few things I've learned after decades in the healthcare and workers' comp worlds.
Brand Is Everything.
Few executives in the work comp world understand this, some healthcare people do.
Marketing is NOT proposal writing, powerpoint production, or event planning…yet most "marketing departments" spend most of their time and too-small budgets doing just that.
There's waaaaay too much "presenting" in sales – and waaaaay too little listening.
No one cares about your company, your products, your results, your story. Until they believe you understand their problem and have a potential solution.
There are several companies that charge high prices and deliver crappy results – yet they consistently win business because their brand images are strong.
Companies don't buy anything. People do.  Just because your "solution" seems to meet a "business need" does NOT mean the person who has to say Yes will say yes.
So, a few suggestions.
Do marketing – real marketing.
Be brutally objective. Don't blow smoke up your boss's shirt – or your's.
You're going to have a spend a lot more dollars on marketing than you ever have, get your "marketing" people involved much earlier in strategic, product development, and sales, listen to what they say and likely change a lot of what you do.
This is going to make a lot of people really uncomfortable – and that's good. Business people who are comfortable get complacent, and complacent people lose.
What does this mean for you?
It's really hard, and most won't be willing or able to do this.
But the ones that do will win.