In 2015, a federal judge ruled the House of Representatives could sue the Obama Administration for spending money it hadn't approved.
Now, that ruling could well be why President Trump hasn't – and won't – declare a National Emergency over his much-loved Wall.
If Trump declares an Emergency – which most knowledgeable people thnk is well within his power – he'll then have to find the money to build the Wall. That's a whole other problem, one that was specifically addressed In the House v Burwell case in 2015.
House v Burwell was the lawsuit filed by the House (then run by Republicans) when the Obama Administration used unallocated funds to fund subsidies for lower-income people buying insurance via the ACA. The case was eventually settled, but during the process, precedent was likely established. To wit:
Presiding Judge Rosemary Collyer wrote "Neither the president nor his officers can authorize appropriations; the assent of the House of Representatives is required before any public moneys are spent," Collyer wrote this in September 2015.
Now, there's a bit of nuance here. From WaPo's Paige Winfield Cunningham:
"[If] Congress hadn't set aside funding specifically for those (ACA) subsidies, it had at least authorized them as part of the ACA. But in this case, Congress hasn't passed a law creating a border wall — let alone set aside money to pay for it." 
In the view of some legal experts, this makes a potential House suit to block funding for the Wall much stronger. And the likelihood that Trump gets his Wall bleak indeed.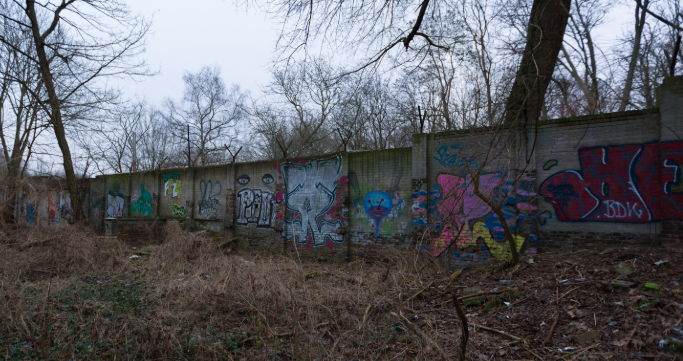 What does this mean for you?
Beware of unintended consequences.