Two quick facts about healthcare in the US.
One – we white people are a lot healthier than people of color and native Americans. This is particularly true for African Americans.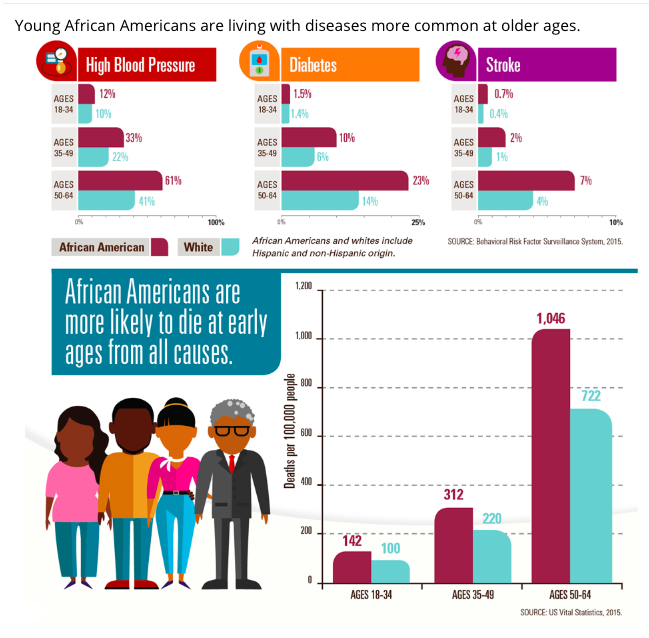 Two, that's because minorities have less access to healthcare.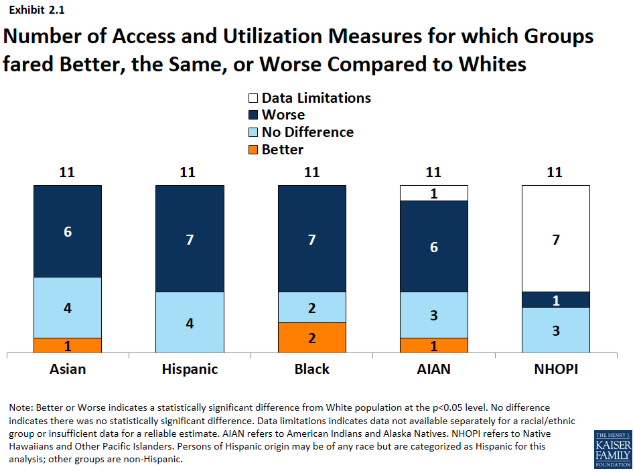 I bring this to your attention as it seems particularly important today – Martin Luther King Jr's birthday.
If you are near-poor, or live in a state like Mississippi that has crappy coverage for poor people under Medicaid, and/or are an ethnic minority, you will likely:
– die sooner,
– be less healthy, and
– go through life with less access to needed care.
What does this mean for us?
In a country as rich as ours, this is appalling. We can do so much better.