Gallup just reported a quarter of Americans have put off treatment for serious medical conditions because they can't afford it.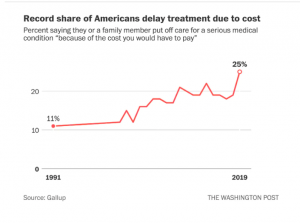 They can't afford it because:
US physicians make twice what docs in other countries do
Drug costs are much higher here than elsewhere
Administrative costs are twice what they are in other developed countries.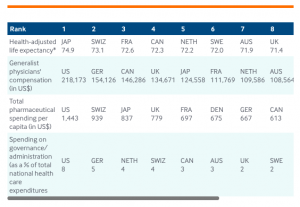 Average physician income by specialty from FierceHealthcare.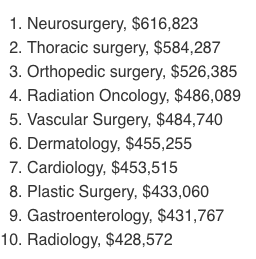 US life expectancy is now 43rd in the world.
We pay twice as much as other developed countries for healthcare, and our outcomes are measurably worse.
What does this mean for you?
Until and unless we fix healthcare, your family and friends will face increasing costs and declining access; it's highly likely some aren't getting the medications, surgeries, tests, or therapies they desperately need.