Another week in physical isolation – no business trips, lots of zooming, plenty of dog walks.
Suzie's not stressing…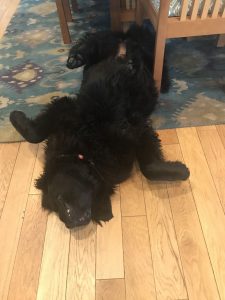 She's doing the Vulcan mind-meld with brother Louie…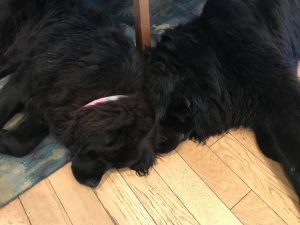 And the pups let Deb borrow the dog grooming tools to clean me up a bit (yes I still have two ears)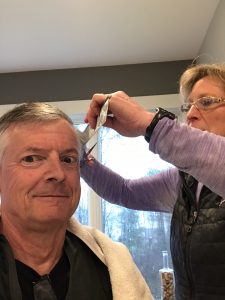 Some folks are seeing the bright side…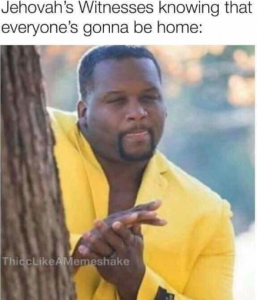 And others are making the best of it.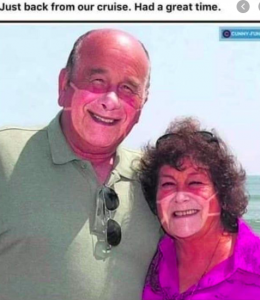 Have a sports-free weekend!