It's been a not-fun week – but far better here in rural America than a lot of other places…Here's a few of the better memes I came across.
Science marches on!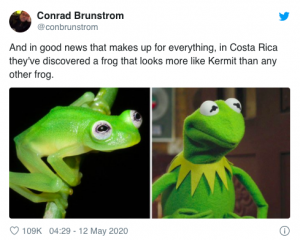 For those who remember old movies…and why our kids are VERY thankful they are out of the house…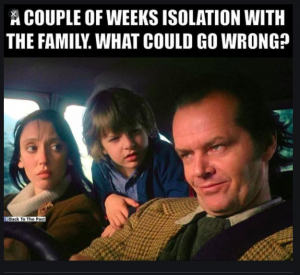 Here in upstate New York, barber shops and salons are open (Yay!) but getting an appointment is impossible (NOOO!)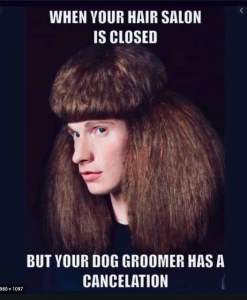 My vote for best use of humor in a pandemic goes to…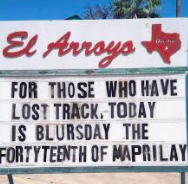 This is just a bit too close to home…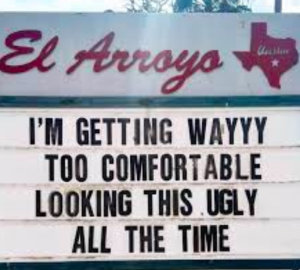 Trekkies have weighed in…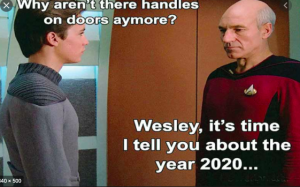 EVERYONE is figuring out how to make their stuff relevant in these troubled times…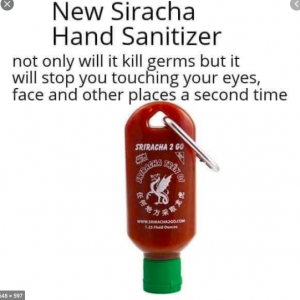 You can always rely on SNL to make the most of adversity…love in a time of COVID.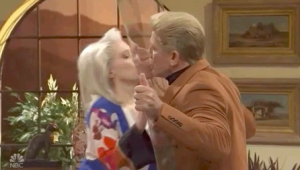 What does this mean for you?
There is life after pandemics – for some of us…