If you are confused and frustrated with the Republicans' moves to repeal and replace ACA, rest assured they are way more frustrated – and more than a little concerned – than you are.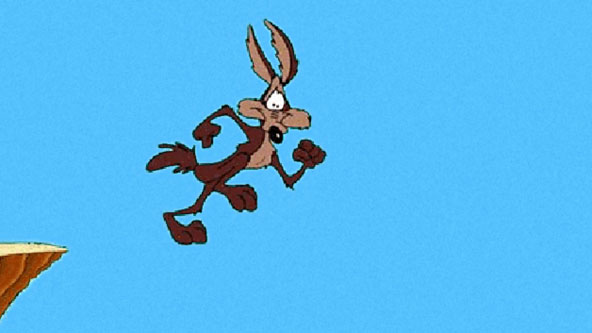 Here's what's going on.
There are two main issues.
Repeal without replacement is a budgetary and political minefield.
Congressional Republicans aren't even close to agreeing on what a replacement bill would look like
Republicans are working to finalize a bill that would defund major parts of ACA. There is NO consensus among Republicans on the details of this bill – and won't be until at least January 27 (don't be surprised if the replacement bill isn't ready till well after January 27…). This won't require any Democratic support as it is a budget bill. The GOP will own the bill – and the bill's repercussions.
Earlier this week the CBO gave us a taste of what a repeal without credible replacement would look like, and that taste was bitter indeed.
18 million would lose health insurance within twelve months
Premiums would jump by 20 percent to 25 percent immediately
BTW the CBO's Director was appointed by Republicans in 2015.
If the GOP moves forward with repeal without a replacement bill – which looks highly likely – it will get hammered by Democrats in what will be reminiscent of the Tea Party's assault on Democrats during ACA's passage. Dems will turn the tables on Republicans, and with voters primed to fear losing coverage, the message will resonate.
The GOP's problem is simple – ACA funding is very complex and cutting funding (which is how Republicans are "repealing" ACA);
decreases the number of people with insurance and/or
increases state government budget deficits and/or
increases the federal deficit and/or
hurts Medicare, and/or
hurts hospitals, and/or
hurts insurers.
There's intense lobbying going on as device manufacturers, hospitals, governors, insurance companies, the very wealthy and other special interests seek to protect themselves.
While Republicans do have "plans" to replace ACA, they do NOT have consensus on "A plan".  There's a plan from HHS Secretary nominee Tom Price, another from Speaker Ryan, other plans based on prior GOP bills, plus lots of ideas from GOP-affiliated think tanks and lobbying groups. Make no mistake, there's a lot of ideological division among Congressional Republicans.
When the GOP does write a replacement bill, it will be scored by the CBO.  A part of that scoring has to do with the definition of health insurance. Up till now, CBO used the ACA's definition; now that ACA is going away, it will revert to the previous definition.  Not to get too deep in the weeds here, but that's NOT good news for the GOP.
The dilemma facing Republicans is simple; there's no way they can deliver on their promises to ensure people don't lose coverage, reduce costs, and improve access.
Republicans are about to pull a Wile E Coyote, running full speed off the cliff. Given Democrats' amazing ability to turn certain victory into crushing defeat by losing the messaging battle, the GOP may make it to the other side unscathed.
What does this mean for you?
The CBO is the key.