As "Astroturf group" is one that looks like a "grassroots" organization that is actually founded, funded, and an advocate for a large organization.
Big pharma is infamous for the practice; one great example is the American Pain Foundation, an opioid-peddling outfit masquerading as a patient advocacy organization (thanks to WCC's Elaine Goodman for the reminder).  The APF was shut down after an expose by ProPublica's Charley Ornstein and Tracy Weber.
The APF is instructive.  90% of its funding came from big pharma and medical device companies.
Endo, J&J, and Purdue Pharma of OxyContin fame were major backers.  This is the same Purdue that pleaded guilty to federal criminal charges in 2007.  Sadly no Purdue executives went to prison despite thousands of deaths and millions of addicts from opioid over-prescribing.
And ruined communities – this was once a trailer occupied by a heroin dealer in Kentucky. (Credit HuffPo)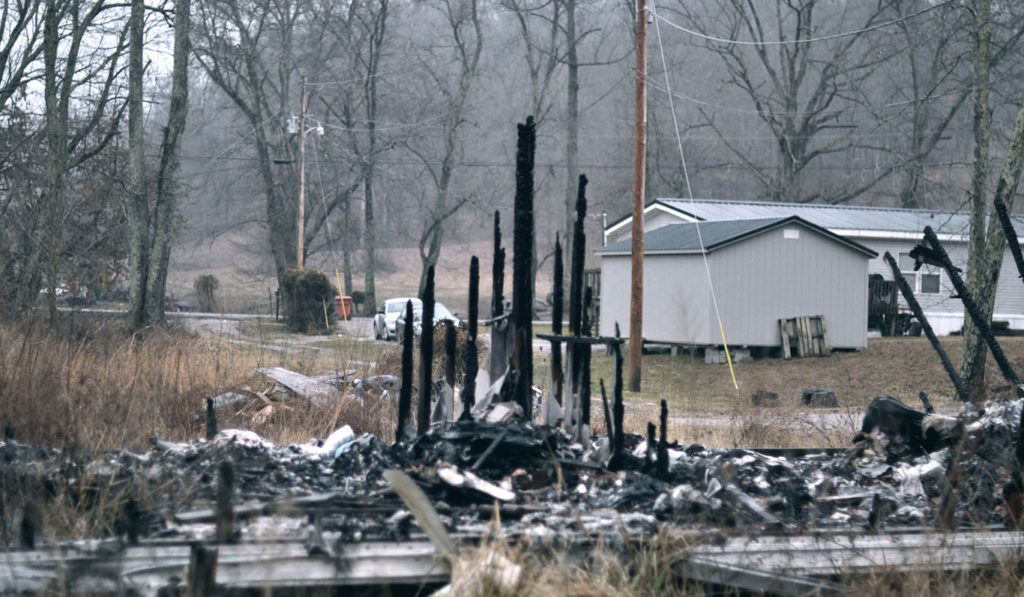 APF got both the Joint Commission – THE healthcare facility accreditation organization – and the Federation of State Medical Boards – to send letters and publish "guides" and other materials promoting pain as the "Fifth Vital Sign", a brilliant marketing ploy that required physicians to ask about – and treat – pain.
Their reach extended into the Veterans Administration and hundreds of other organizations. The Fifth Vital Sign campaign, backed almost exclusively by opioid manufacturers, created the opioid disaster we are living thru.
This is not yesterday's news – it's happening today.  In many state capitals the opioid industry remains a powerful and insidious force promoting opioid use.
The damage done is incalculable – hundreds of thousands of dead people, millions of addicts, destroyed families, devastated communities.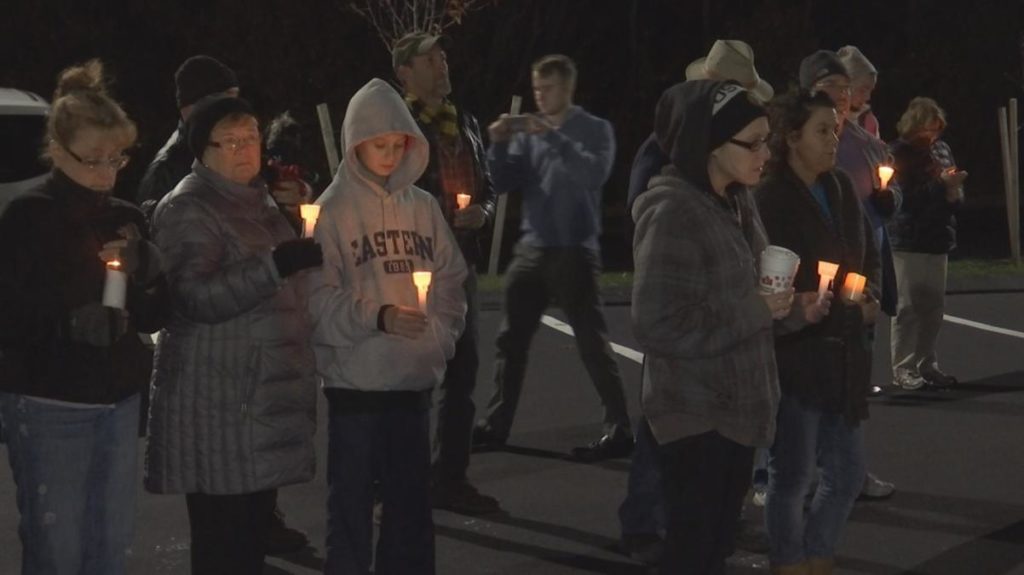 Why discuss this now?  Because big business is ascendant.  With the incoming administration focused on reducing regulations and oversight across pretty much every industry we will undoubtedly see Astroturf groups proliferate.
What does this mean for you?
Our families and our towns cannot afford another opioid epidemic.