Opioid manufacturers and distributors are "lobbying up", spending almost $2.5 million dollars to lobby state Attorneys General over the last three years, likely in an effort to convince them to not sue manufacturers.
These millions allow manufacturers and distributors access to Attorney General meetings, where CBS reported their representatives spoke "on a panel, telling a group that they were not responsible for the opioid crisis, according to several attendees."
Overa ten years, these distributors and manufacturers sent 21 million pills to a single West Virginia town, a town with a population of 2900 souls.
That's around 462 tons of pills.
320 pounds of opioids for every person in Williamson, WV.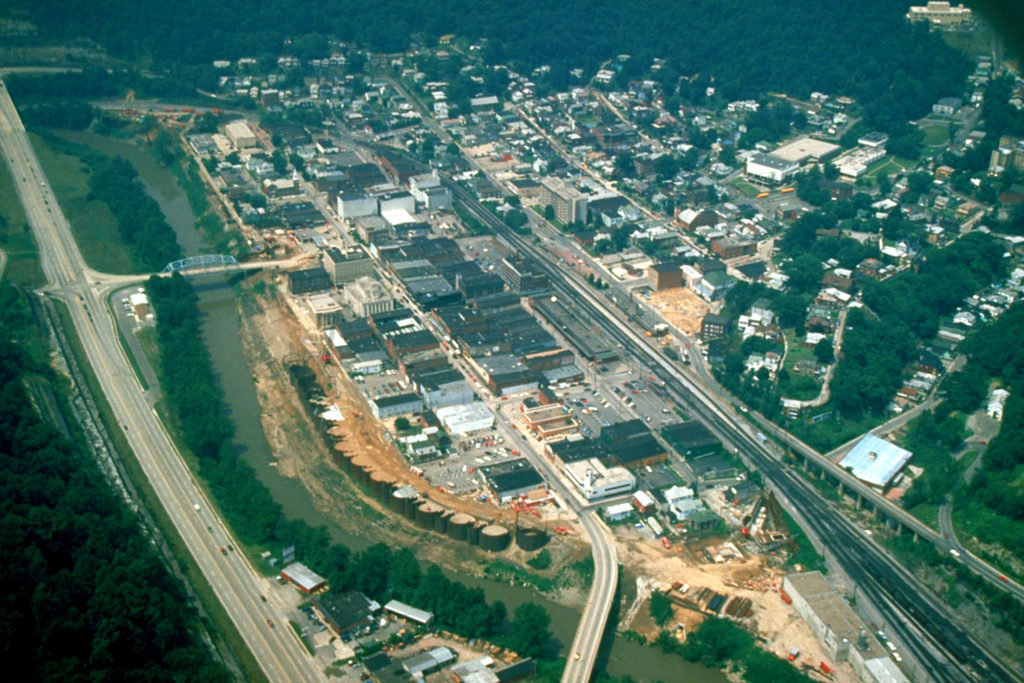 Two independent pharmacies – just a quarter mile apart – each got more than a million pills a year. The explanation offered by one of the pharmacies – that the pharmacy serves a much bigger area than just the town of Williamson – is beyond ludicrous. The entire county's population is less than 27,000.
It gets worse…this from Gizmodo…
An investigation by the Charleston Gazette-Mail found in 2016 that almost 800 million hydrocodone and oxycodone pills were distributed throughout the state's pharmacies from 2007 to 2012—a figure all the more astounding given that the state has only 1.8 million residents. [emphasis added]
That's more than 400 pills for every man, woman, and child.
BTW, Purdue Pharma has made $35 billion from sales of Oxycontin.
How in the hell can distributors claim they are "not responsible for the opioid crisis" when distributors sent 2 million opioid pills a year to 2 pharmacies in a tiny town?
A new paper from University of Virginia researcher Christopher Rhum discounts many of the factors blamed by some for the huge spike in drug deaths, placing the blame squarely on the supply of opioids. According to The Economist, "The epidemic is caused by access to drugs rather than economic conditions."
Of note, the owner of one of the Williamson pharmacies was quoted saying: ""All the prescriptions we filled were legal prescriptions written by a licensed provider,"
Tomorrow, an interview with a licensed provider.
Thanks to Liz Carey of WorkersCompensation.com for her story on this.