I still have a sports jacket I bought years ago because it was a great deal. It's ugly and doesn't fit right, but oh, what a deal. I keep it to remind myself that it's not about the deal.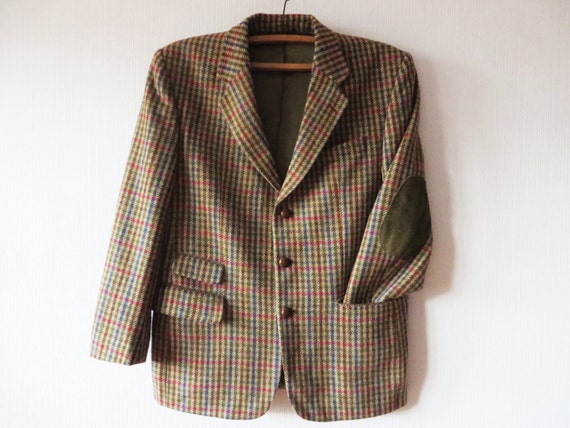 (I know, I can't believe I spent money on this)
Most work comp buyers focus on the deal they get on medical expenses, paying little attention to the quality of care delivered, or what that care actually costs.
Reality is, most buyers measure their performance by how much they've "saved", not how much they've spent – or what they got for their dollars.
Some, like Albertson's, are focusing on what matters – quality. But most don't, relying instead on "savings" reports that purport to show how many gazillions their vendors "saved" by not paying duplicate bills, slashing charges to fee schedule (!), applying state rules to bills, assessing relatedness and using clinical edits.
These buyers are saving themselves to death.
Instead of bill reductions, payers should be looking at medical cost per claim. Replace network penetration with physician performance evaluation, based on total outcomes. Stop looking at denied procedures and start identifying the providers who do a great job, send claimants to them, and leave them alone.
What is scary is that many in the industry think they are making progress. They are plodding deliberately along, reading bill review savings reports, studying, evaluating, debating, discussing, re-organizing, considering, meeting, presenting, recommending other ways to "save".
They are mistaking activity for progress, when they should be focusing on what matters – measure and reward quality. 
So, you may want to ask yourself, would you buy medical care for your family the way you buy it for your employees or insureds?
What does this mean for you?
If you do want to dig into medical, here are a few ideas.