In healthcare and work comp, "transparency" is becoming the latest popular word, or more accurately, customer request.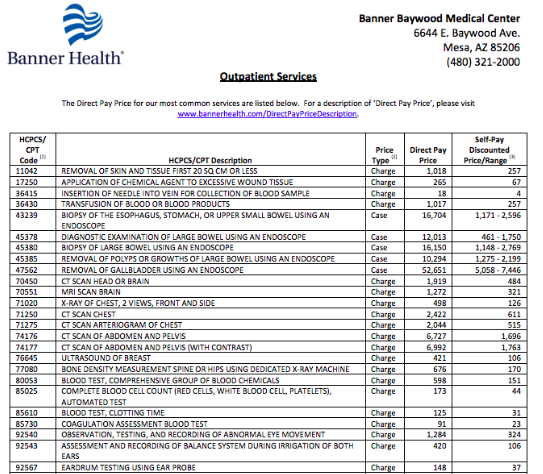 Nationally, the Trump administration is requiring hospitals post their list prices. More and more large employers and healthplans ask their pharmacy benefit managers for "transparent" pricing. In workers' comp, HSA research shows a strong correlation between customer service rating and transparency of pricing and cost reporting.
I've thought a lot about this over the years; I'll spare you the idle musings, and focus instead on what I believe is behind the growing demand for transparency – and the importance of transparency in some customer relations.
The problem is simple – healthcare services has no measurable "output." If you can't put your finger on what you get when you plunk down your dollars, that's a problem. Unlike electricity, car parts, travel, or a new building, buyers really have no idea of the "value" of healthcare…more productive employees? sure, and that is measured…how?…more widgets being produced? sure, and that is correlated with healthcare spend…how? longer life? sure…and that helps an employer of a 28 year old…how?
Since we couldn't measure value, instead we just wanted to spend as little as possible.
That didn't work – costs continually escalated, and now healthcare costs are all but unaffordable. And we still can't identify an output.
So, the next step is to strip out as much of the unnecessary cost as possible. In order to do that, one needs Transparency – to know what those "costs" are and where they are added onto premiums, so buyers can know exactly what their suppliers are paying – and negotiate from there.
Simple, right?
Anything but. We'll discuss tomorrow.