CEO Dale Wolf is no longer with OneCall Care Management.
Wolf's departure is to be announced internally early this afternoon; word is he was informed Friday that he would no longer be needed at OneCall.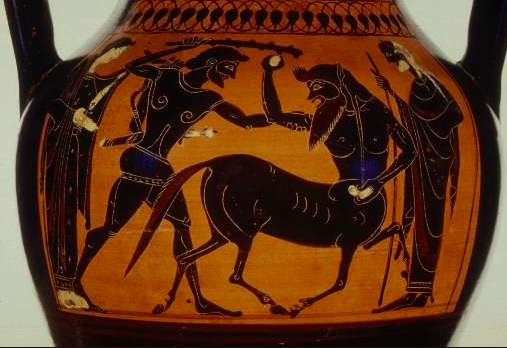 In his two years at the helm, Wolf was unable to fix OneCall; frankly that was a Herculean task against long odds. From its inception as the combination of Align, SmartComp, OneCall, and various other bits and pieces, OCCM was a business based on an ill-conceived investment thesis hampered by crushing debt that – in my view – forced a strategy that was doomed to fail and, in my view, was poorly executed.
As CEO, one could blame him for a failure to right the ship – but I'd be loathe to lay it at his door. Wolf took over a business headed in the wrong direction, tied to a faulty business plan authored by his predecessor. The actions he took had to recognize a) the reality that debt service costs were a huge limiter and b) the "whitespace" touted by OCCM buyer APAX and former management was much smaller than they opined.
While at best unpleasant and at worst cruel. the layoffs under Wolf cut expenses. (that said, the way some of the layoffs were handled still rankles.) Layoffs and the investment in tech solution Polaris were designed to reduce admin expense, increase profits, and improve customer service, thereby allowing OCCM to continue to pay its debt costs while hopefully gaining revenue and margin to, perhaps, one day, allowing owner APAX to sell at a profit. (That looks increasingly…unlikely.)
Polaris is still months away from full implementation at all customers, and consuming lost of free cash flow. If OneCall is to survive intact, it will have to complete Polaris, have Polaris live up to expectations, reduce admin expenses, and add new business.
One bright spot – transportation. Partnering with Lyft, OCCM is making significant progress shifting a chunk of rides to the rideshare company while reserving higher-complexity cases for its standard WC transportation network. That's the good news; the bad news is margin on those Lyft rides may be significantly lower than the rides they are replacing. Nonetheless, kudos to OCCM for working through this.
Having worked at a declining company in this space and still bearing the scars, I feel for the people in JAX going thru this.
Unfortunately, the company's latest financials indicate things are not getting better, predicting an even more difficult path ahead for OCCM's new leader. (Word is the new CEO, Rone Baldwin, comes from Centene,)
From December post on financials…
2018 has been a tough year; an investment industry source indicated Q3 EBITDA was down15% from the prior year's quarter, while revenues actually increased 3%. Annual EBITDA saw a smaller decrease of about 10% for the 12 months ending 9/30/18.

Reports indicate total debt is just shy of $2 billion, and debt service (the interest OCCM pays to its creditors) is about $160 million annually.

Here's the important stat – with Pro Forma EBITDA (EBITDA increased by management adding stuff that isn't normally accepted by accountants) of $190 million, there's not a ton of free cash (about $30 million) available for investments in staff, marketing, and other expenses.
A few questions worth pondering: (I've reached out to OCCM, no response as of press time)
Given the limited whitespace and to-date-inability of OCCM to win more business than it loses, is the new hire tasked with pushing OCCM hard into group health and other non-work comp sectors?
Given limited cash, what is the near-term plan to stabilize the company's work comp business?
What are owner APAX' plans for the business?