There's so much great research published every day – and a lot of crap too – that it is impossible to figure out A) what should I read and B) what does it mean.
So, here's what I found worth reading of late.
A Dutch study on the impact of automation on the workforce found:
annually. 0.7% of workers left their employer due to automation
higher-educated and higher-paid workers are MORE likely to be affected than their lower-wage colleagues
overall the impact of automation is a lot less than from mass layoffs.
Employer sponsored health insurance:
covers more Americans than any other type of insurance
156 million of us get insurance from our employers – Medicare is second, at less than half that number
BUT – the percentage of Americans covered by employer-sponsored health insurance actually DROPPED over the last 20 years.
Of course, it's not so much if you have insurance – it's how much you have to pay out of pocket. Which, to coin a phrase, is becoming a ship-load as deductibles have exploded. Total worker cost sharing has increased about 50% over the last decade.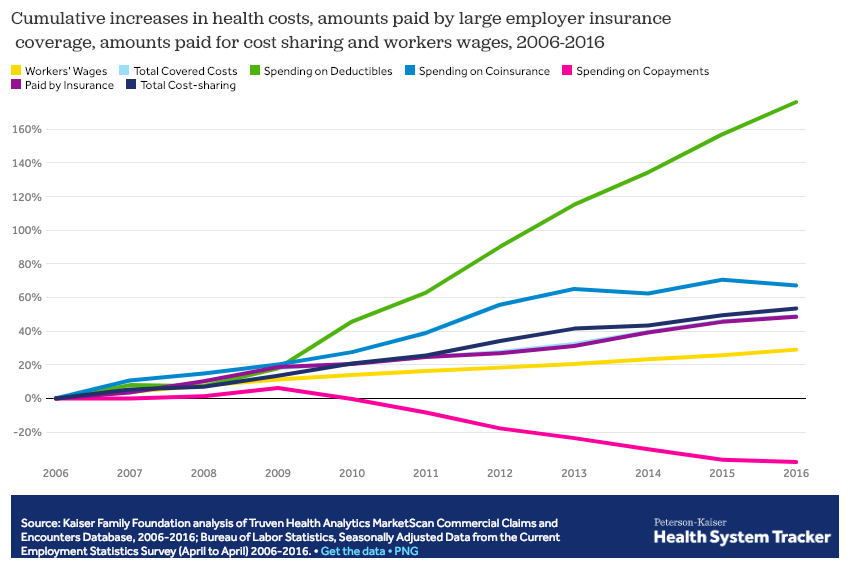 Meanwhile, employer-sponsored health insurance costs per member have gone up a lot faster than Medicare and Medicaid.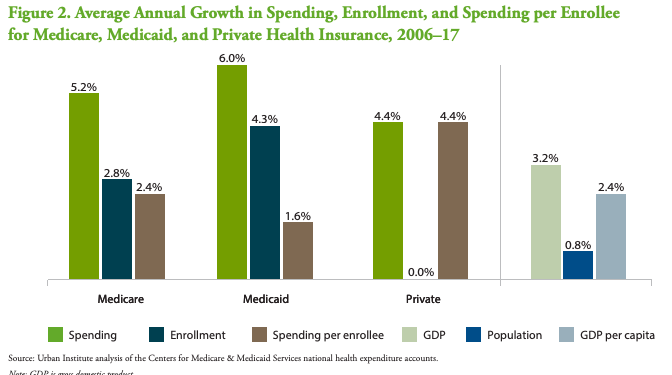 Finally, the good folks at WCRI have published a new compendium sure to be of interest – State Policies on Treatment Guidelines and Utilization Management: A National Inventory. Get it here. Kudos to  Dongchun Wang, Kathryn Mueller, and Randy Lea for what was undoubtedly a LOT of work.