There is no consensus about what MFA is – and that makes it really easy for supporters and opponents to convince the uninformed it is great or awful.
They do that by picking out whatever they think you'll love/hate – even if it has nothing to do with MFA. Then, they yell about that at maximum volume in an effort to convince you that the whole thing is terrific/awful.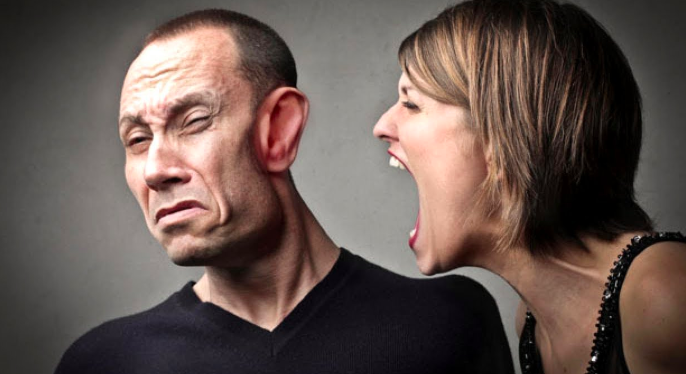 Before we decide if MFA is worse than the stomach flu or better than a teenager that actually listens to mom and dad, let's spend two minutes understanding what MFA is.
There are three general "versions", each coming in multiple variations and with different tweaks. The basic differences are:
who is covered
what types of healthcare are included
is there a role for private insurers
what mechanism/payer system is used.
Notably, many of the proposals aren't exactly precise on where the dollars to pay for all this will come from.
There's the Bernie Sanders version which is basically – every kind of healthcare service anyone could think of for free for everyone – provided only by the government, with no private insurance allowed. Another even richer version is to be announced today – which is even more generous – and hyper-expensive.
My take – completely unrealistic for several excellent reasons which I'll get into in a future post.
Then there's Medicare for some – which would allow older folks to "buy in" to current versions of Medicare, while leaving employer-based insurance alone. A similar proposal, known as the "Public Option" was part of the ACA until the Democrats took it out in an unsuccessful effort to get Republican support for ACA legislation
My take – this makes more sense for multiple reasons; again we'll dive into this next week.
Some – including your author – have pitched Medicaid for some or all. To me this is more viable as it heavily involves states, wouldn't affect federal taxes nearly as much as Medicare for All, and uses an already-existing program that is much simpler than Medicare.
What does this mean for you?
A gentle reminder – yes, there are issues with all of these. But what is the alternative? Our current system is a mess and is getting worse by the day. If you object, what's a better solution?
What does this mean for you?
Change is coming – make darn sure you understand what it means for you.