I showed up late to WCRI's annual meeting, and thanks to American Airlines missed three great sessions – two dealt with opioids and one was a deep dive into coordinating medical and RTW services. Grrrrr…
Ok, whining is now over.
For those seeking intel on those early sessions – I'll link to posts on those when I find them.
A session I've been looking forward to – nerd bomb alert – is a discussion of the relationship between group health deductibles/copays and coinsurance and claim classification.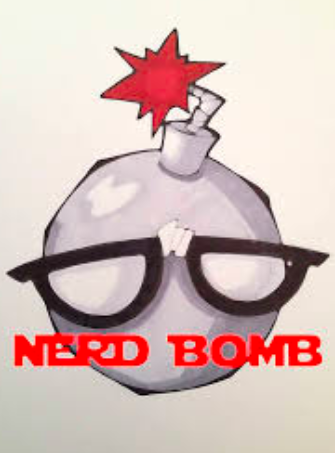 This study follows two others that looked at capitated vs non capitated plans and provider reimbursement impacts on claim classification – aka shifting claims to work comp.
So, is there a correlation between higher deductibles and a greater propensity by patients to file work comp claims?
It appears high deductibles are correlated with higher rate of work comp claim filing for patients – especially for patients with soft tissue injuries, but the impact isn't great. More specifically, the data indicates a 1.4% increase in filing associated with high deductibles – when WCRI looked at claims over an eleven-year period; this is much more likely in states where workers can pick their initial treating provider.
In fact there was little correlation between high deductibles and increased WC claiming in employer-choice states.
However, it appears that much of that increase has occurred more recently, as deductibles have grown significantly. with soft-tissue injuries
The entire research report is here – there's a fee for non-WCRI members.
The finding is somewhat complicated by earlier research that found a significant percentage of workers that actually had occupational injuries didn't file them under work comp
There's no question deductibles have grown by leaps and bounds of late – the average is now over $1500 – and 4 out of 5 plans have deductibles. (deductibles are a lousy idea for lots of good reasons – mostly they don't work).
So, what does this mean for you?
Two things – we all know WC claims frequency has been declining for decades, but the "increase" in WC filing offset about 20% of that decline.
And, we do NOT know if those claims were actually occupationally-related. It could be that claims are just getting filed more accurately of late.