Happy last June Friday – going to be a blistering weekend here in upstate New York with temps likely to blast thru records.  Hope you're cooler than we are…
Here's a few newsworthy items that crossed my virtual desk this week.
First up – WCRI's got the latest on perhaps the biggest cost driver in work comp medical – outpatient facility costs.
Couple quick takeaways:
States without fee schedules had significantly higher prices
States with percentage of charges fee schedules were way more costly than those with fixed fee schedules
Medicare's reimbursement scheme is becoming more pervasive – my view is this is a very good thing.
Speaking of cost drivers…Health systems are buying up physician practices at a record pace. But does this make good business sense? "…some larger health systems' physician operations are generating nine-figure operating losses, which are major contributors to the deterioration in hospital earnings. "
Best line in a news article this week goes to the Economist; in a great article about why meetings suck.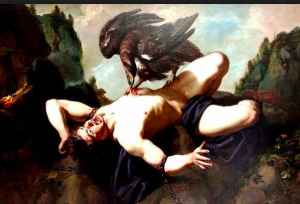 MOST workers view the prospect of a two-hour meeting with the same enthusiasm as Prometheus awaited the daily arrival of the eagle, sent by the gods to peck at his liver.
The solution? "the best solution to tedious gatherings is to have far fewer of them."
Excellent discussion of the Infrastructure issue – how it affects local business, why tolls should only cover operating and not capital expenses, and why Dodge City didn't become Dallas – Forth Worth – and DFW did.
Health status is driven by many things – but perhaps the most important is food. One out of six Medicaid recipients surveyed who are working didn't eat anything for the entire day. Details here.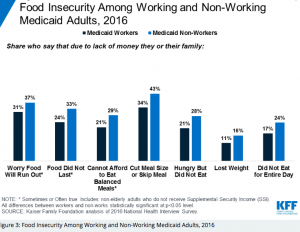 In the Road-To-Hell-Is-Paved-With-Good-Intentions department, we bring you Medicaid work requirements; they make sense, right? Well, most of the recipients who would lose coverage are actually working today – but they'd be kicked out due to the administrative hassles of complying with reporting requirements.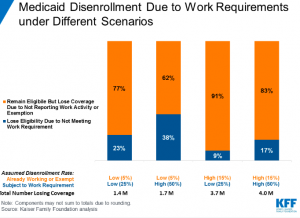 Prescription Drug Monitoring Programs  – when effectively and intelligently implemented – are associated with reduced opioid prescribing. The best results appear to come from Kentucky…
Ok, time to get to work.
Don't forget the sunscreen, eh?