Will you be able to afford health insurance, and will that insurance cover your pre-existing medical conditions? For most, that's the biggest issue in the upcoming election.
Congressional Republicans are planning to pass legislation that allows insurers to:
a) stop paying for your pre-ex conditions; and/or
b) charge you anything they want for your health insurance – which does the same thing
Ignore their claims that they will protect you, because:
What they do have is bait-and-switch.
Republican candidates are pushing legislation that would "force insurers to cover all pre-existing conditions" – but they could charge you anything they want for that insurance.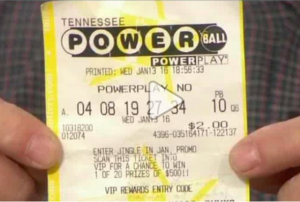 If you just won the $1.4 billion lotto, you're all set. If not, you're screwed.
What does this mean for you?
If you or a family member have a pre-existing condition, this election is about you.
If you aren't sure, here's a list.
And if you think you can hide your condition, you can't.