Yesterday I briefly summarized today's work comp market, which in a word is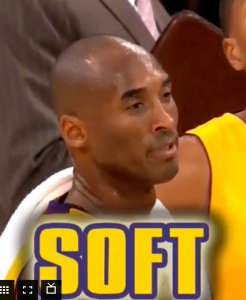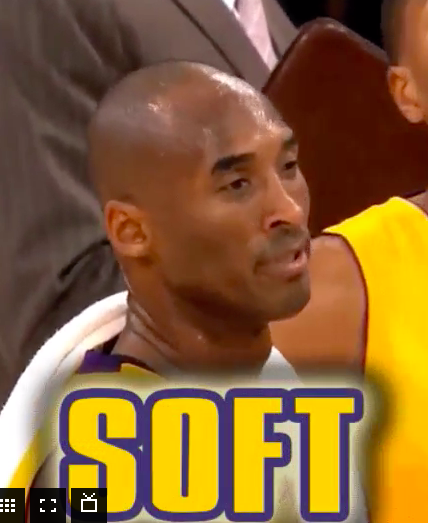 While this has been very profitable for work comp insurers (that are enjoying double digit returns for the first time ever) and has saved employers and taxpayers hundreds of millions of dollars, it's been causing agita amongst service providers – with several notable exceptions. (by "service providers" I am referring to TPAs, medical and disability management entities, networks and other parties)
TPAs are flourishing.  As insurers look to reduce their overhead costs, they are finding fewer dollars available to invest in systems, IT projects, training and recruitment. They are also facing the reality that claim frequency declines mean there will be fewer claims to handle next year than this.
The net effect – why spend dollars to get better at handling a shrinking business, when you can outsource claims to a third party?
That's driving growth at ESIS, Broadspire, Sedgwick, GB et al; most TPAs have seen significant increases in carrier business over the last few years.  That growth will continue.
Medical management entities are in a different situation – but it's not a simple one.
With fewer claims to handle, there's less demand for case managers. With medical costs flat, the volume of bills to handle, visits to schedule, and services to provide is static. Of course, while that's true for the industry as a whole, there's wide variation amongst the individual companies in the space. Some are growing quite nicely, while others are losing share and revenues.
Of course that's due primarily to service providers' abilities, competency, customer service, and how easy they are to do business with.
Many are cutting prices and giving up margin as they try to stay competitive, hold onto current customers, and have any shot at adding new business.  In general this makes sense, but you have to wonder at the long-term viability of the strategy.
A somewhat different approach is worth contemplating.
What's working for some providers is their ability and commitment to take work off their customers' desks and do it for them quickly, easily, and with minimal disruption.  These days this tactic isn't just a nicety, it allows insurers to reduce their internal workloads by offloading tasks to vendors.
Some are doing this intentionally, others may not even be aware they are solving their customers' strategic needs as well.
There's a wildcard out there as well – or rather two.
First, most payers require at least two service providers for most services (excluding pharmacy and bill review).
Second, should one of the big service providers stumble or hit financial difficulty, there will be significant opportunity for competitors able to jump in and help out.
What does this mean for you?
Even in a very tough market, there are opportunities for those who think strategically.