That's Los Angeles, not Louisiana.
I ask that question, dear reader, because the latest report from the fine folk at CWCI raises yet another question about why LA is so different from the rest of California.
The latest information (available here for purchase; free to CWCI members) indicates cumulative trauma claims happen way more frequently in the LA Basin than elsewhere in the Golden State.
Whaaaat?
Are there millions of Angelenos doing manual data entry and getting carpal tunnel?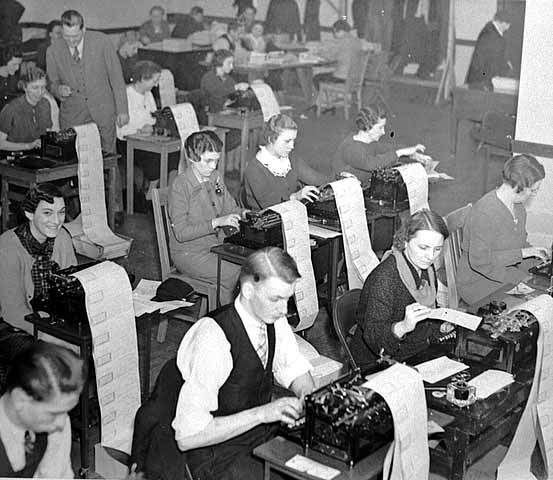 Getting wrist injuries from turning keys like those guards at the Illinois prison?
Hurting their hands clapping for all the Hollywood crowd?
Twisting their necks from constantly looking up at the gorgeous blue sky? (no, that can't be it)
Too many botox injections? (that's kinda cumulative trauma, right?)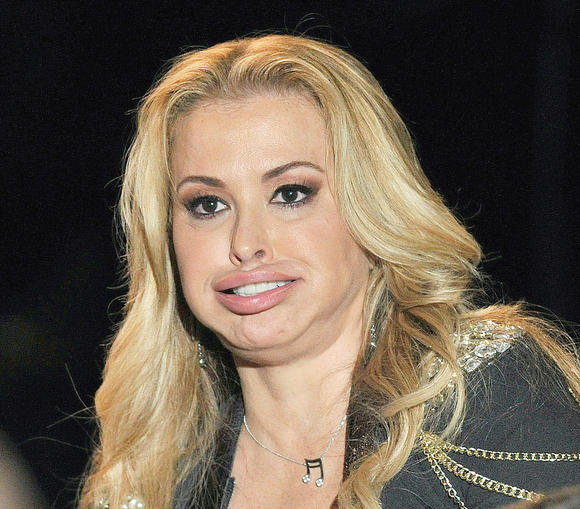 Too much yoga?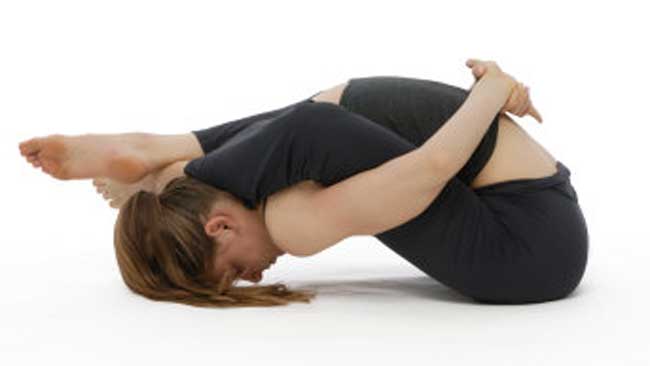 It can't be crooked physicians…right?