Is responsible for a two-year decline in life expectancy.
Make no mistake, the profit motive embedded in the US healthcare system is directly responsible for an unprecedented drop in life expectancy; opioid manufacturers' and distributors' focus on profits coupled with lax governmental oversight led to the opioid disaster.
So, 42,000 of your kids, neighbors, friends, relatives, co-workers died from opioids last year.
But fear not, the addiction treatment industry is riding to the rescue.  Funded by your insurance premiums and tax dollars, a plethora of "treatment" centers are popping up.  While some are excellent, many are nothing more than "treatment mills", operations set up to suck as many dollars as possible from patients, taxpayers and insurers. Once the dollars run out, the patients are kicked to the curb.
Here's one example…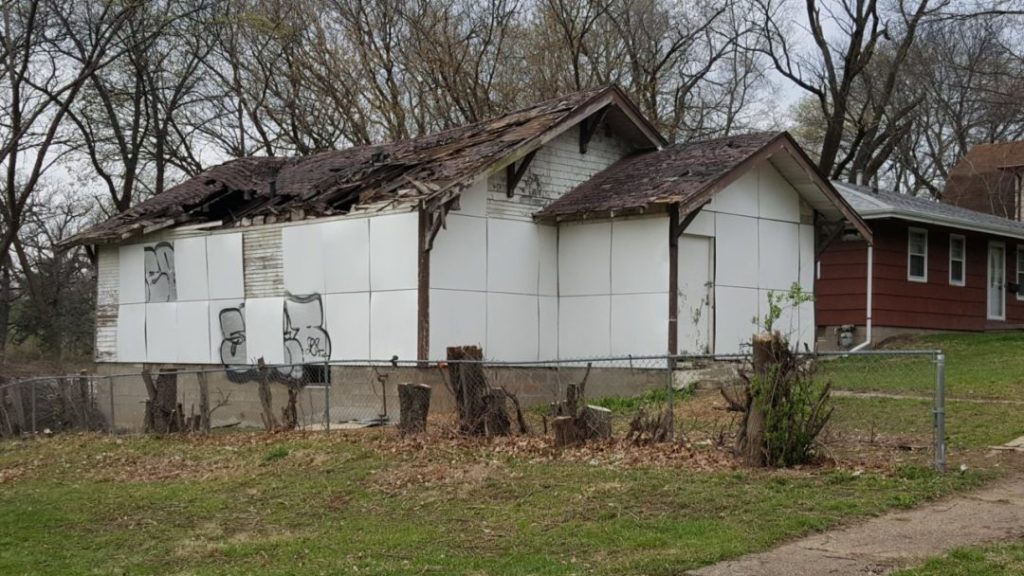 The schemes are many, with treatment mills paying body brokers to recruit addicts, false addresses to ensure insurance coverage, fake credentials for "clinicians" and huge bills for non-existent services.
The next time some uninformed individual starts babbling about the exceptionalism of the American healthcare "system", stick this under his/her nose – we're exceptional at creating addicts, killing people, lowering life expectancy, crushing souls, while making huge profits for investors legitimate and not.
What's the solution? 
We pay more for healthcare than anyone else in the world, dollars that are diverted from education, job creation, infrastructure. Many of these dollars are well spent, but the opioid treadmill is just one example of waste and fraud.
A good start would be to much more aggressively prosecute the opioid shills and their buddies in the "treatment" business.  Long and hard jail time for the executives and investors would help prevent the next disaster, but the $209 million in lobbying dollars spent last year by the pharma and device industry makes that unlikely at best.
You get the government you deserve, and you deserve to get it good and hard. HL Mencken.