Mike Bloomberg may be our next President.
If his long-shot bid works, healthcare will be the issue that wins it for him.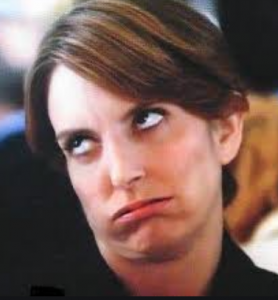 I know, Bloomberg??? Riiiiiiiiight…
Up until a week or so ago, I didn't think the guy had a shot. Here's why I've changed my thinking.
Bloomberg is relentlessly focusing on healthcare – which is THE biggest issue for voters.
He is hitting voters where they are most vulnerable;  fear is the most powerful motivator – and there's nothing scarier than our screwed up healthcare system. Bloomberg's massive TV and social media campaign is very effectively messaging around our fear of losing healthcare, fear of bankruptcy due to high bills, fear of no coverage for pre-existing conditions, fear of dying penniless and in pain.
But it issues aren't important unless you get your messaging right and get it out there.
So far Bloomberg has spent a quarter-billion dollars on his campaign.
That is – literally – nothing to him. The guy is is worth $60.5 billion dollars. He's the 14th richest person in the world. He can, and will spend whatever it takes.  He could buy every ad in the SuperBowl and have more money in his bank account the next day just collecting interest on his billions.
He will far outspend ALL his Democratic rivals put together.
Oh, and Bloomberg is very, very smart about this internet thing. His digital strategy helped Democrats win both houses in Virginia.  He's putting together a digital campaign that far outpaces what the Democrats are doing – and will likely be much more sophisticated and effective than Trump's.
Back to healthcare.  If you've seen any of his ads – and I'm betting you've seen a lot of them – they focus on protecting your healthcare, reducing your healthcare costs, controlling surprise medical bills, and reducing drug costs.
Not much in the way of an actual plan, but very good messaging.
When you dig deeper you learn he supports a Medicare-based public option – you can buy into a government plan if you don't like any of the other options – but he's no Single Payer guy.
What does this mean for you?
Don't discount Bloomberg.