A physician posting on MedPage blamed many of the problems in healthcare on private equity…and for-profit insurers.
That takes some…[insert anatomical reference here]. While his assault on Private Equity does have some merit, I can't let his assertion that the profiteers are insurance companies stand.  What makes me nuts is Liu's mindless and demonstrably false assertion, coupled with his complete inability to see that he is part of US healthcare's cost problem.
Dr Mitchel Liu stated "For-profit insurance companies have long been regarded as the ultimate offenders in medical profiteering."
Wow. Coming from a physician, who make more than docs in any other country, that is ballsy indeed.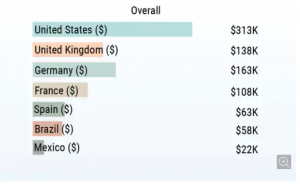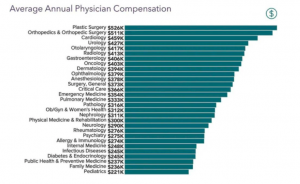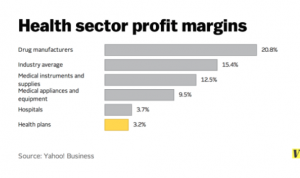 Liu also says:
"It's time for medicine, including individuals and professional societies, to restore the integrity of the physician-patient relationship by taking a strong stand against all forms of corporate greed."
Well, docs are often partners in Ambulatory Surgical Centers and hospital outpatient surgery centers.  Many docs belong to big multi-specialty groups that are quite profitable.  And, docs make a lot of money.
What does this mean for you, Dr Liu?
How about taking a stand against physician greed, Dr Liu?