More than a quarter of rural hospitals in Texas, Kansas, Mississippi, Alabama, Georgia, South Carolina and Tennessee are at immediate risk of closing.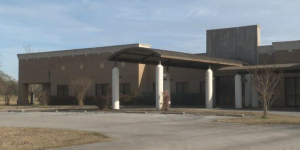 Notably these are all states that have refused to expand Medicaid and therefore have a lot of people without health insurance.
The problem is exacerbated by the end of the Public Health Emergency which means more people without health insurance will be seeking care at hospitals at imminent risk of closing. 
Check out your state's situation here…
What does this mean for you?
If you live in the rural south, stay healthy, don't have an accident, and don't get pregnant.