Never has the crystal ball been cloudier.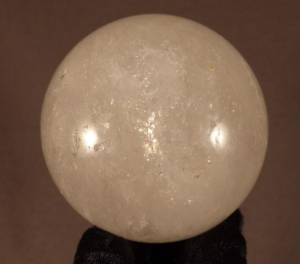 A lack of visibility does not mean one shouldn't think through what might be hidden within the clouds. To quote Dwight Eisenhower, "plans are useless, but planning is indispensable." While what we think may happen may not, the process of working thru the implications is hugely valuable.
So, here we go.
 Total premiums will stay low.
As employment, payroll, and injury rates all remain under pressure, total premiums will remain significantly lower than we'd expect in a non-COVID, non-recession environment. We are also on the tail end of the opioid cost bubble, with actuarial projections still over-compensating for what was rampant overuse of opioids.
Unemployment will persist at least thru the first half of 2021 – and likely the first three-quarters – helping to keep premiums lower. There are some predictions that employment will ramp up towards the end of the year; let's hope so.
Implications abound.
Facility costs will spike.

Hospitals are in dire financial straits, with 2021 bringing no respite from the cash crunch experienced by the entire industry when people avoided facilities, put off elective procedures, or weren't able to get care due to facility restrictions.
As desperate financial managers look high and low for any and all revenue sources, you can bet your house they'll be focused on workers' comp. Payers have:

few effective price or utilization controls;
an often-lackadaisical approach to cost management;
bill review programs and processes hopelessly outclassed by sophisticated revenue maximization technology; and
management that doesn't know that it doesn't know;
thus payers are going to see facility costs – already the largest part of medical spend – jump.
3. Consolidation
Seems I've been forecasting increased industry consolidation for years…it's not a prediction but more acknowledgment of reality. Workers' comp is a declining industry with shrinking claim counts and flat expenses – and that isn't going to change.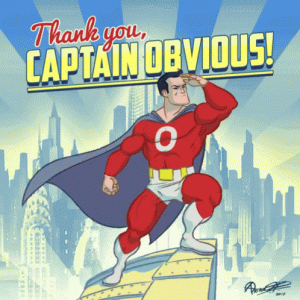 COVID has accelerated the process dramatically; with claim counts down 15-20%, there are fewer claims to adjust, fewer services to medically manage, fewer bills to pay, fewer dollars to compete for.
Because there will be fewer revenue and premium dollars next year than this, more consolidation is inevitable.
I expect this to be most pronounced among medical management firms and TPAs, and the big to get bigger. Genex/Mitchell/Coventry, Sedgwick, Concentra are all likely consolidators. Not sure about Paradigm.
4.  Drugs will re-emerge as a significant problem
After several years of declines in opioid prescription volumes, it looks like things headed in the wrong direction last year.
Prior Auth requirements were relaxed, refills extended, and states loosened restrictions on prescribing. Add to that patients weren't able to get to their PT visits and surgeries were postponed. The result – I expect we'll see drug costs in 2020 flattened out, and opioid usage actually increased (We will know a lot more in mid-late March when I complete my Survey of Drug Management in WC).
That was last year; as COVID is returning with a vengeance, expect to see continued increases in 2021.
5. COVID claims aren't going to be costly.
Despite all the caterwauling we heard back in 2020, COVID costs have been minimal. That will not change. Yes there will be long-haulers, but those will be very few indeed. Yes there will be more claims, but most will cost just a few thousand dollars.
Tomorrow – the next 5.