Here's some of the good stuff happening these days…
The number of workers with paid sick leave has jumped…lowest-wage workers' access to paid sick leave has nearly doubled from 20% to 39% since 2010 – driven by more states enacting paid sick leave laws, according to a new Economic Policy Institute report. Overall, almost 4 out of 5 U.S. private-sector workers have paid sick leave, up from 3 of 5 in 2010.
Home care workers' pay is going up...almost every state has bumped up wages for home care workers, a long-needed change that might help ease the hone care staffing crisis.
Know those yellow pill bottles that have been around forever…and will be around almost forever? Almost 200 billion are added to landfills and trash every year… CabinetHealth is pioneering recyclable – and refillable – glass pill containers…a way better way to get your meds.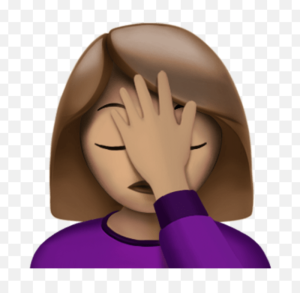 Ok, leaving aside the obvious positivity – this is definitely facepalm worthy…there's this NEW THING among Gen Z'ers...a "silent walk"…aka going for a walk without your phone!!
Who woulda thunk it? Just…walking? And yes, a TikTok'er discovered this revolutionary new idea, and it is…trending!!!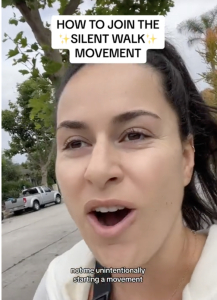 Next up…Silent Walking athleisure wear, shoes, hats, and rain gear, maybe logo that says "don't disturb – Silent walking".